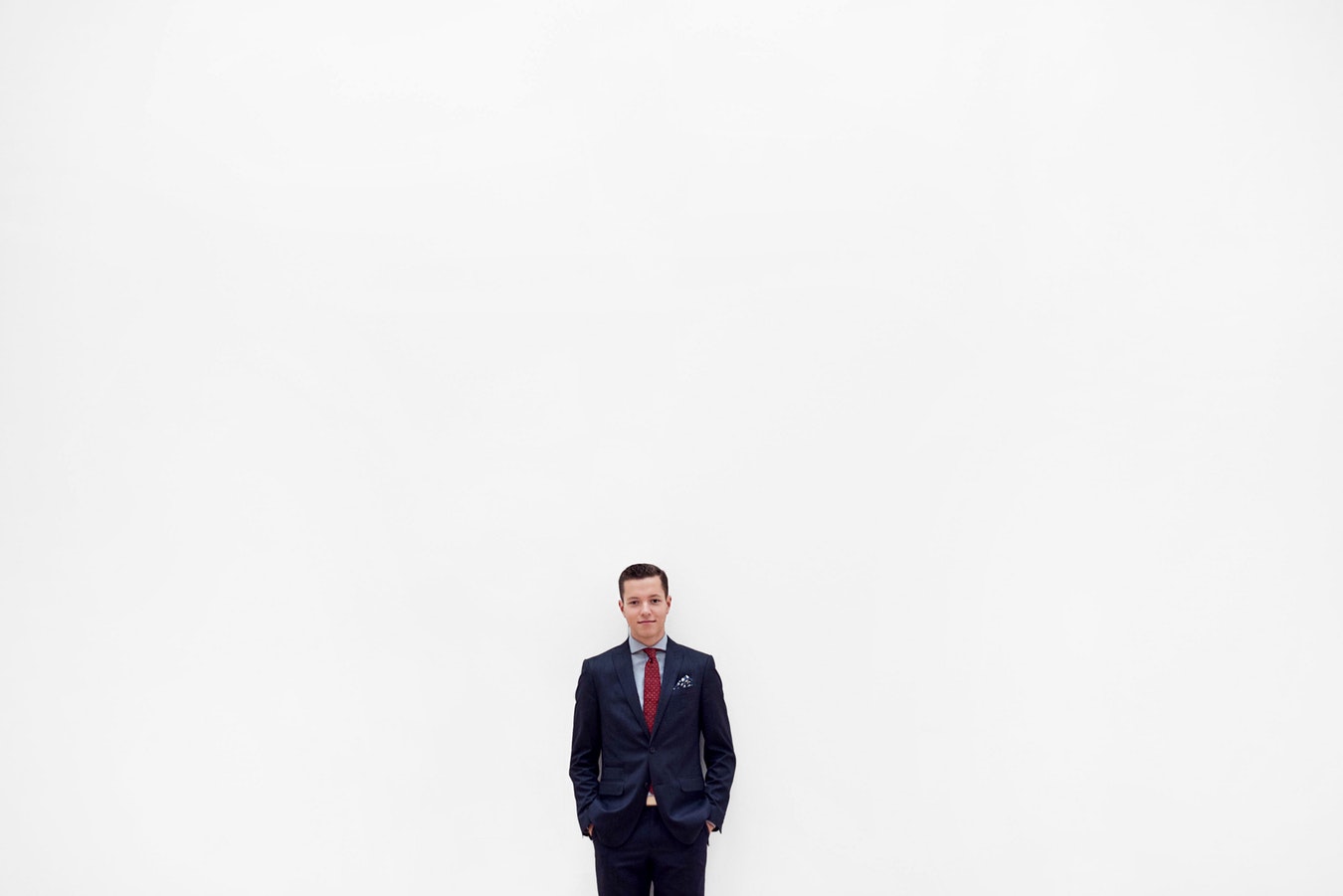 Lettings Managers: The New Kids on the Block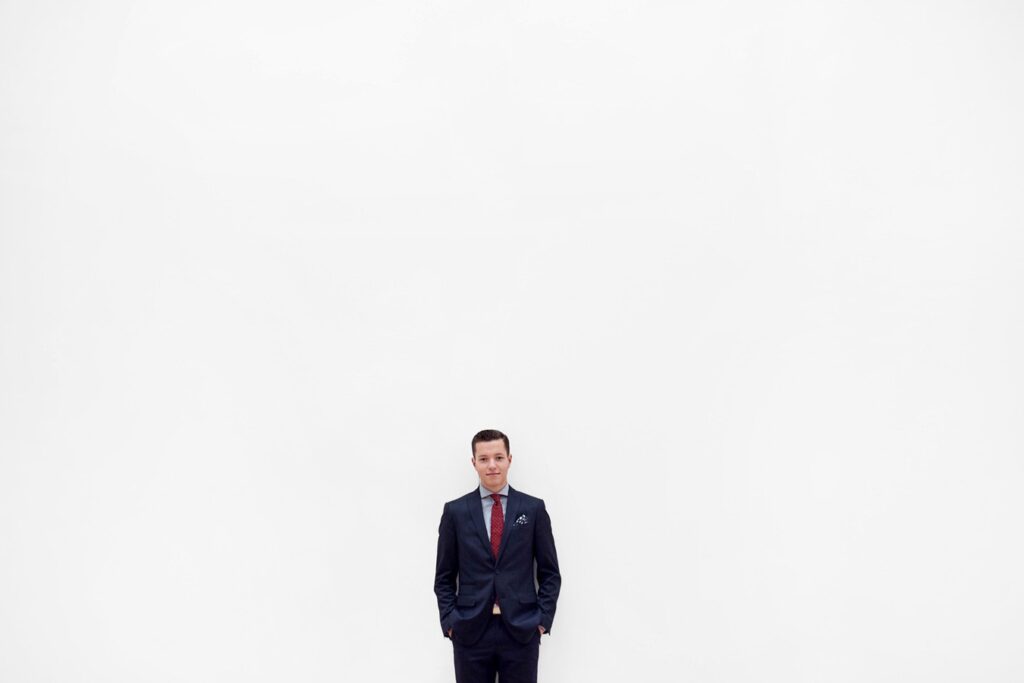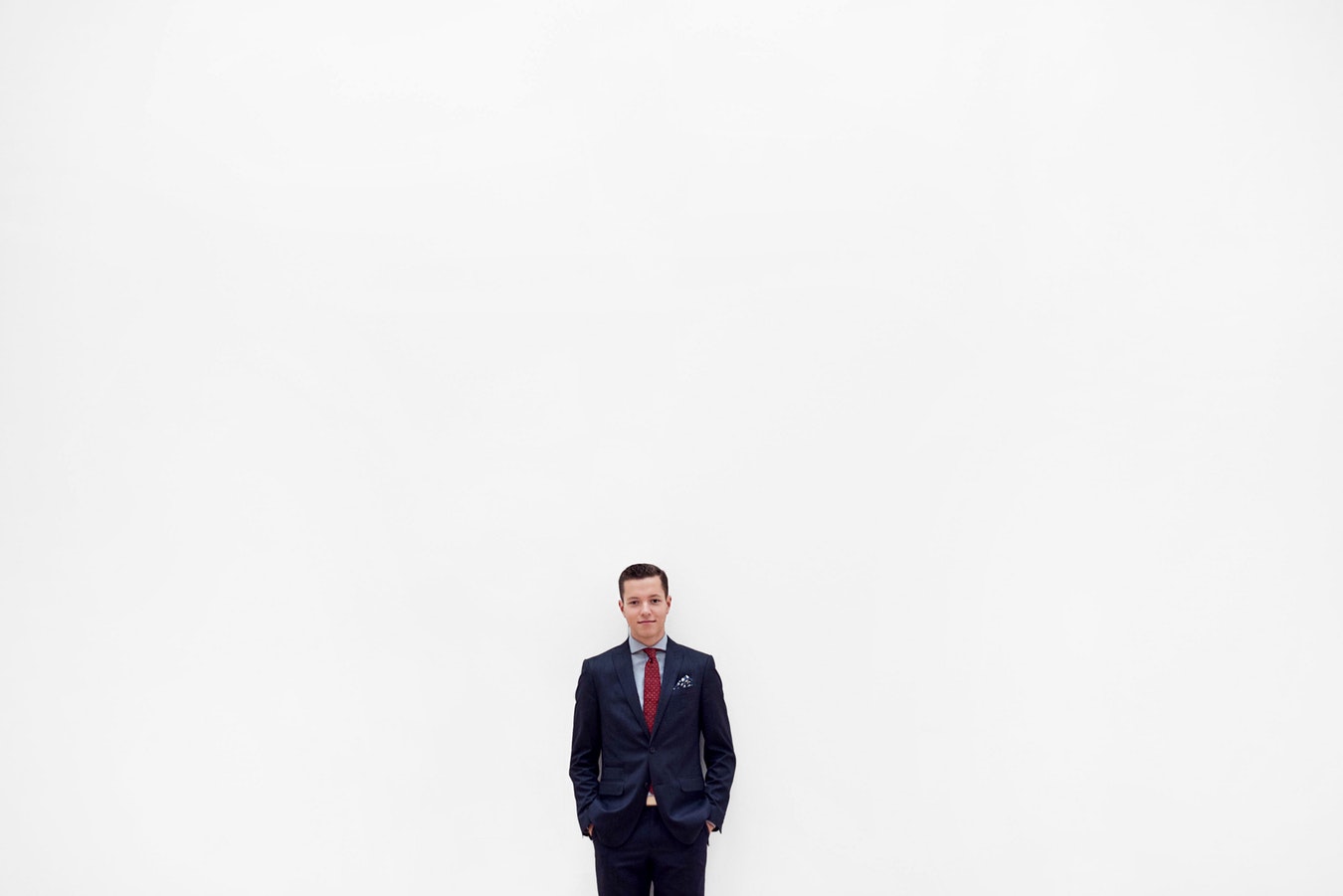 Block management employers want the best of both worlds. And who can blame them?
The managing agent industry has, of late, been complaining of a shortage of competent and committed block property managers. At the same time, employers want property managers who can hit the ground running and that means they need to come with block management experience.
So when lettings managers are looking for a career change to 'block', the tendency is for employers to reject their advances rather than embrace their differences – after all, it's all residential property management, which is all about delivering amazing service, isn't it?
Fresh blood into block – ARMA's answer
At BBL Property Recruitment, we've tried and tried again but managing agents cull the majority of lettings management CVs as soon as they see a lack of block experience. Disappointing yes, but there might be hope in the guise of ARMA's newly revamped 2-day course scheduled for February called 'Understanding Residential Property Management'. A lettings manager isn't, of course, going to hit the ground running after two days in a classroom but I would hazard a guess they would be able to successfully fulfil an assistant property manager role having done the course and having read our advice on interview prep.
When we contacted ARMA about their new course, Yen Ly-Nguyen explained:
"ARMA encourages fresh blood into the residential managing agent industry and it gives us a lot of pleasure to run TCX1 which is ideal for AST managers looking to get into block management".
All very encouraging.
Lettings to Block
So why do lettings managers want to make the transition? This is a selection of what we hear from these candidates:
Much greater possibility of career progression
Improved pay
Opportunity to build longer term relationships with leaseholders, rather than short term relations with tenants
A chance to learn more but still be able to use my lettings knowledge, something that most block managers don't have
I am more likely to have access to training, to seminars, to events
To enjoy a more varied job – no two days are the same in block management, so I hear
It might be nice to deal with owners who want the best for their building rather than landlords on tight budgets struggling to make their buy-to-let investments yield a profit
There is less money to be made in lettings as we can't charge fees to tenants
Block management is less 'salesy'
No more work on the weekends!
The block management award ceremonies look a lot of fun.
A few words of warning to lettings managers: Block management isn't easy. It's challenging at the best of times and because no two days are the same, it can be exhausting. You need to know your stuff – and there is a great deal of stuff to learn.
Reading Leases 101
Then there's the lease. Even as recruiters, we hear this a lot: "The lease is the lease is the lease".
ARMA's Yen added: "Our partnership with ARLA means that we can jointly promote courses – run by us – that encourage lettings agencies to provide block management services. TC39 – Reading Leases – is a great start, given that just about everything a property manager does goes back to the lease".
ARMA's collaboration with ARLA isn't intended to lure AST managers to 'block' per se; lettings agencies covet block management's professionalism and high profile but above all, they see an opportunity to diversify their income streams, offer their clients a lot more – all in a less saturated market.
Attract, retain, nurture
BBL Property is a block management recruiter so unsurprisingly, we welcome fresh blood to the industry and applaud the efforts ARMA and the IRPM are making to attract, retain and nurture quality people.
When lettings managers approach me about block management, there are plenty of managing agent professionals I can put them in touch with to have a confidential chat. Although the grass isn't always greener, block managers rarely regret their choice.
Without realising it, a generation of hybrid build-to-rent property managers may well emerge from lettings professionals making the move to block. In the next few years, we foresee a much larger swing towards a site-based management model, whether that is large scale PRS or mixed-use long leasehold schemes. So perhaps ARMA should be running build-to-rent courses as well as programmes designed specifically for estate managers. We'll be watching this space.
BBL is the News on the Block Property Recruitment Agency 2017-18

Latest posts by Rhys Townsend
(see all)