Dedicated to your needs.
BBL Property always provides a dedicated single point of contact for your recruitment needs. We'll be with you every step of the way, wherever you are in the UK.
20+ years track record of excellence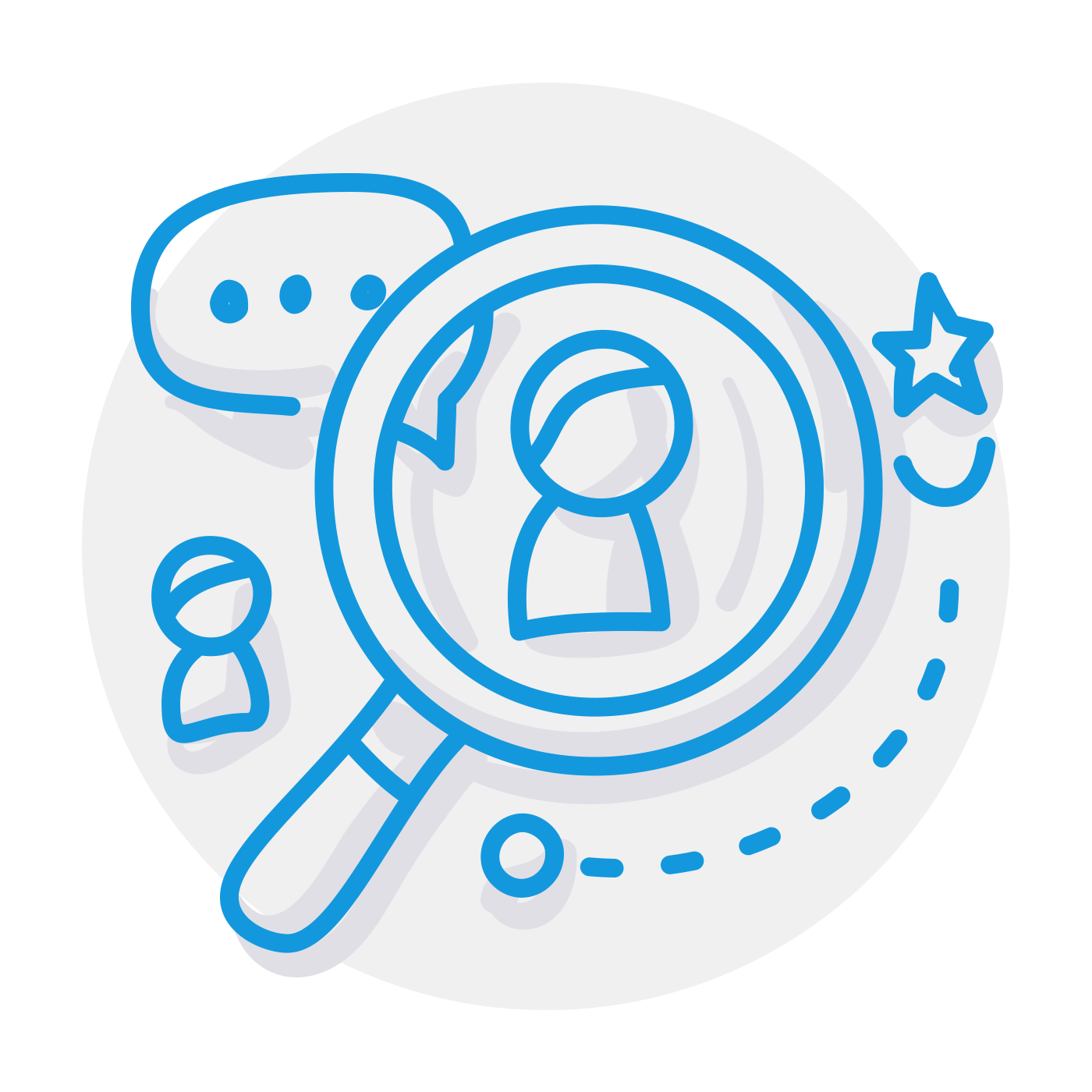 1st
Having recruited for our specialist sectors for over two decades, our association and experience within them pre-dates the incorporation of almost all of our competitors.
100+ years of combined industry experience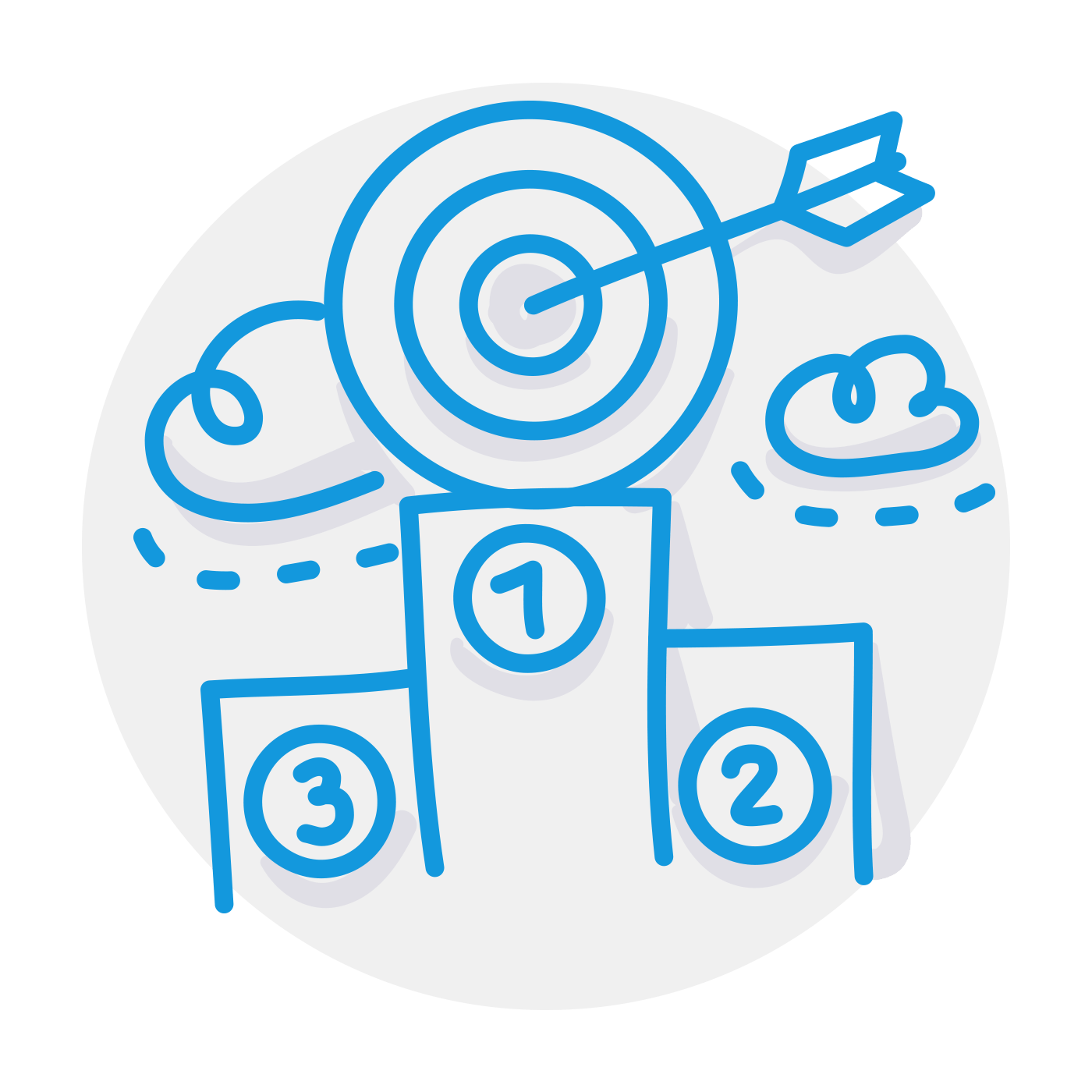 2nd

We have a proven track record built over decades in the business and a personable, specialist team who understand the unique property job market.
Clients including the UK's largest employers
3rd

Our clients, many of whom we supply exclusively, include some of the biggest and most prestigious names in property and finance. Positions nationwide.
No Placement, No Fee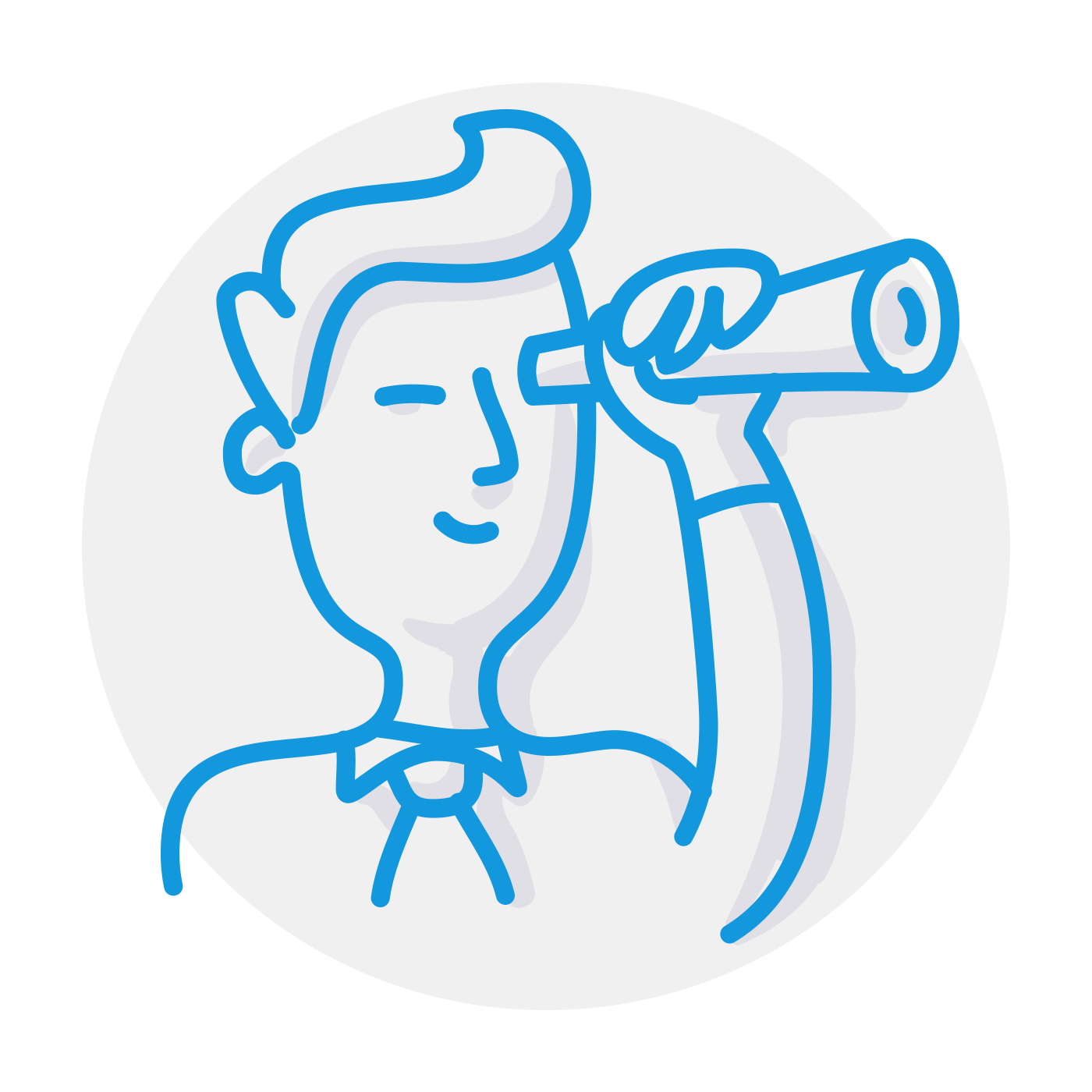 1st

We'll conduct a thorough, comprehensive search of candidates; drawing from our extensive database and advertising across the major job boards.
ISO9001 Approved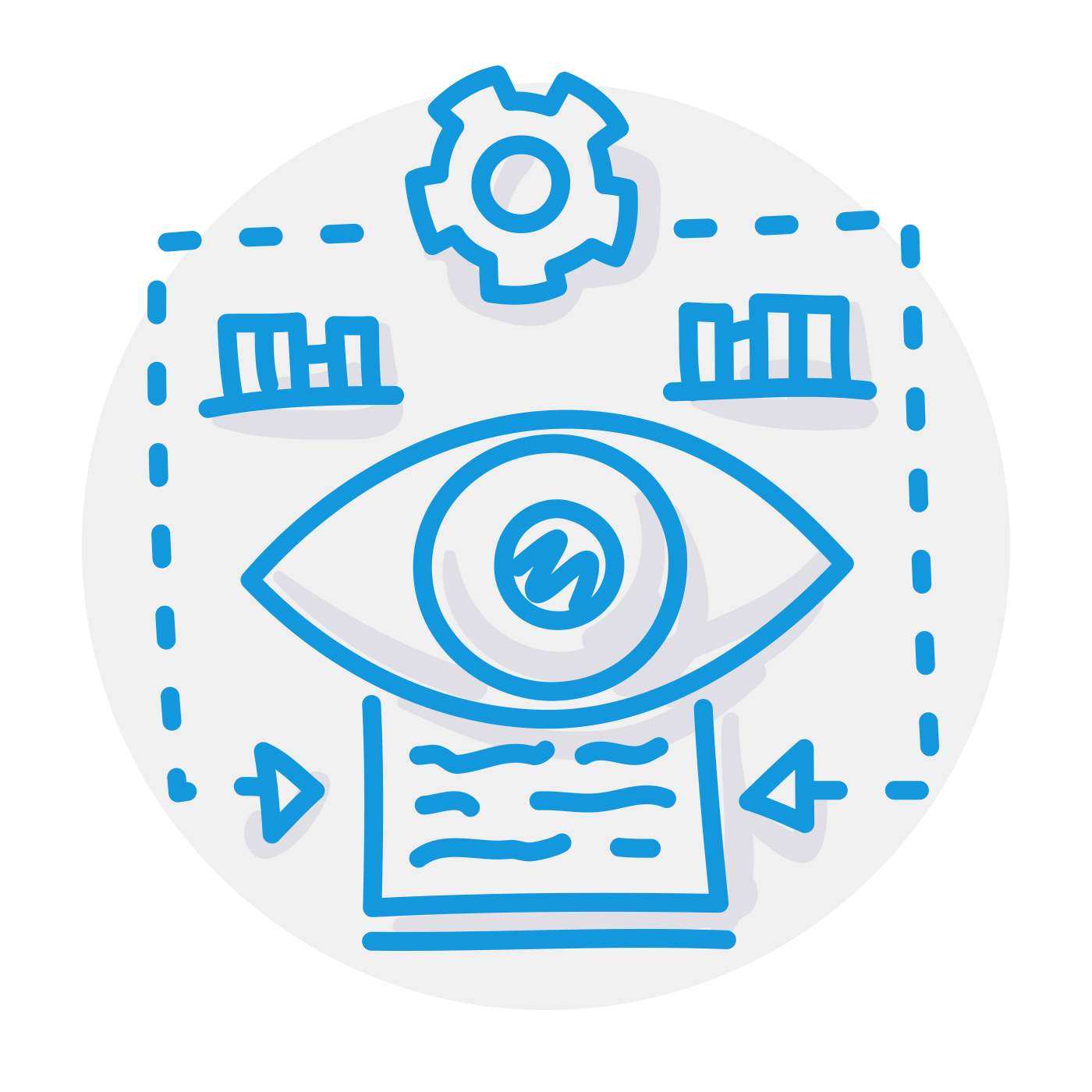 2nd

We'll put each candidate through a thorough vetting process before they reach you, weeding out the time wasters. No corners are cut just to meet targets.
100+ Years Experience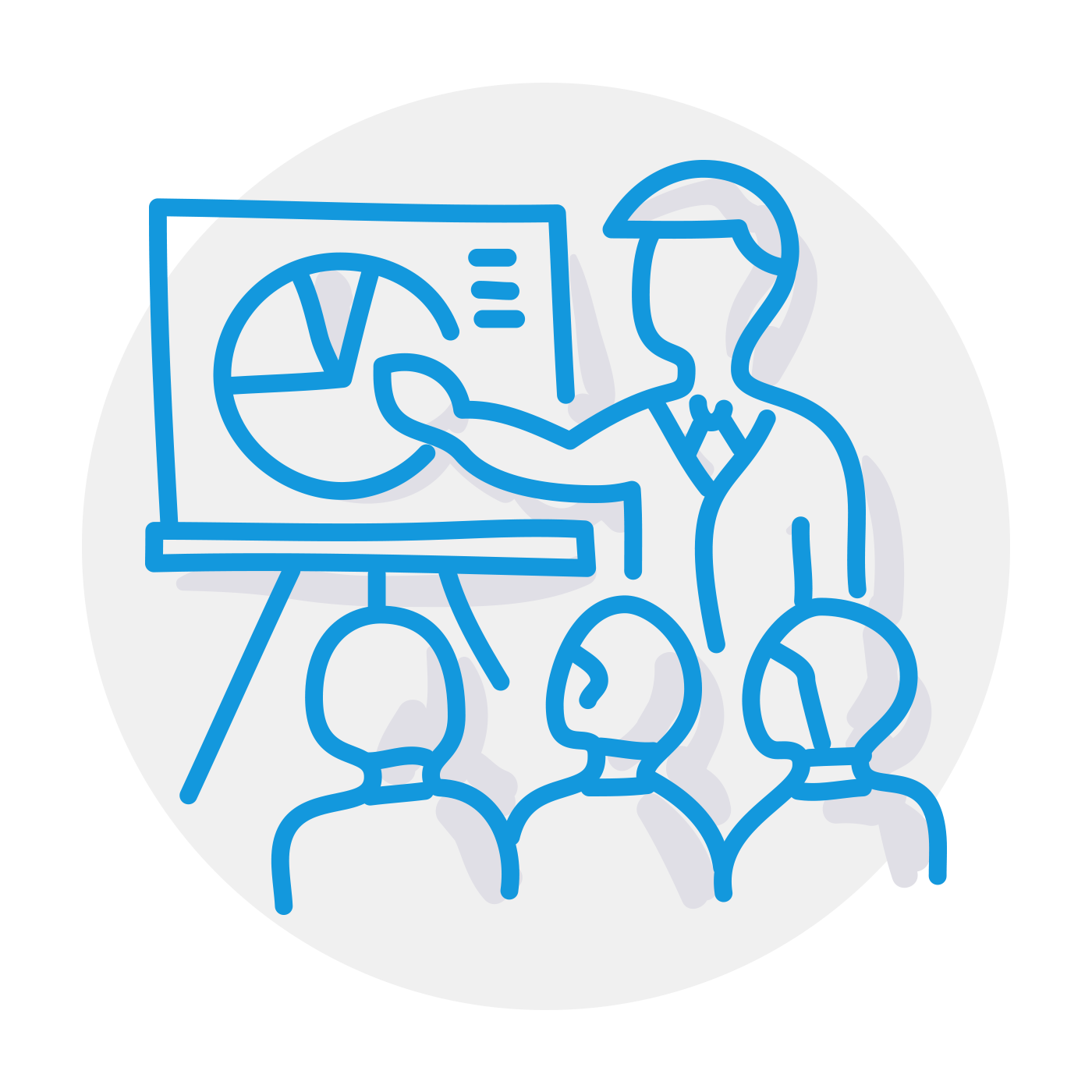 3rd

We'll spend the time needed to get to know your business and your particular requirements. Our huge amount of experience makes this process painless.
A few words from our Head of Property Recruitment, Greg:
"I've been here at BBL Property since day one in the late 1990s. In that time, we've forged a strong reputation with our employer clients for meeting their needs quickly and with the minimum of fuss.
"Our priority has always been protecting our clients from time-wasters, so we always pre-interview candidates to make sure they're the perfect fit."
Greg Coyle, Head of Property Recruitment
BBL Property
Our current clients include…
These companies trust us to find them the best candidates looking for a career in property.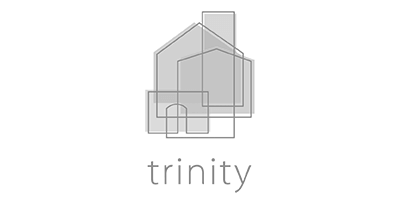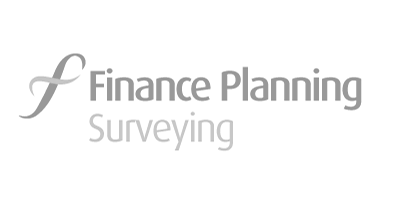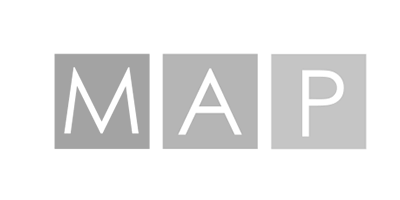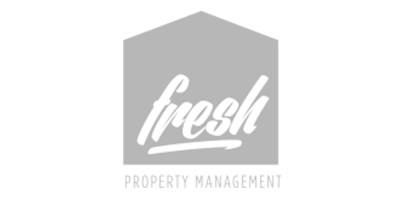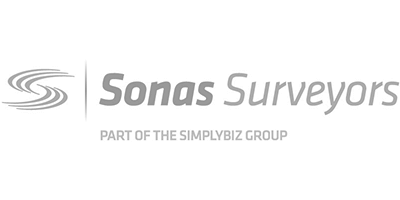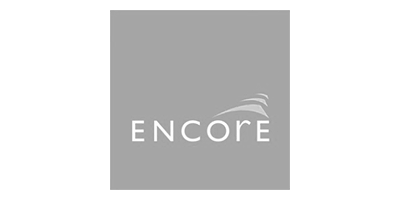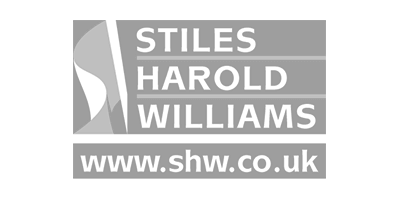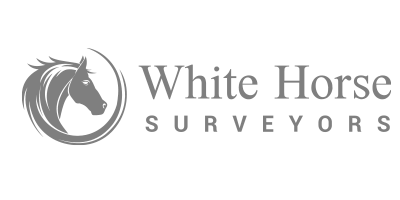 What they're saying about us.
"Exceptional Service – best recruitment consultants by far… Greg Coyle and BBL Property have been the recruitment partner of Finance Planning Surveying Services for the last eleven years and always a pleasure with whom you can comfortably work. They have a very people-centric approach that goes beyond just matching skills and experience to a job spec. I know when I interview a BBL candidate they will have already been vetted, as a suitable fit within our company and culture, by a Senior Consultant who fully understands our needs. Time and again BBL have met our staffing needs at various levels producing just the right person for the job."

"Their refreshing approach, always going the extra mile as well as working incredibly fast and efficiently, thus ensuring we receive the best candidates available to deliver our business objectives. I would not hesitate in recommending BBL Property and we certainly would not contemplate using anyone else for our recruitment."
Robin Wells BSc (Hons) MA MRICS, CEO
|
Finance Planning Surveying Services
---
"I have used BBL for many years and have always found Greg and his team to operate with honesty and integrity. They always interview the candidates making sure that they are appropriate and meet our requirements."

Dean Wood

Commercial Director
"Trinity have worked with Rhys and BBL for over 5 years. The service is always professional. The team always take the time to really understand the scope of the role and the person required, ensuring that only suitable candidates are submitted for review. The team are always proactive and organised, if you are looking for a recruitment partner give the BBL team a call."

Gary Tarrant

Operations Director
"I have worked with BBL for my recruitment requirements for over a decade during my time at SHW and Countrywide. In that time Rhys and Greg have assisted me and my partners with multiple recruitment needs. Moreover they have done so with the discretion, ethics and understanding of our industry and company culture I expect."

Niall McGuinness

Head of London Residential Property Management
"At Encore, we have worked with BBL Property for the best part of a decade. Rhys and the team have always been able to adapt to the changing needs of our company with quick and efficient service and high caliber candidates. More than just delivering the normal remit of an agency, BBL have also gone above and beyond."

Nick Archer

Recruitment & HR Officer
"Fresh PML recently used BBL to help recruit for two vacancies, one a junior position and one more senior. We had a number of c.v.'s to review and am delighted to say that we have now filled both vacancies – thank you Rhys a lot less painful than I thought the process was going to be"

Jacqui Katz

Director of Fresh Property Management
"BBL have always been our first point of contact for securing experienced residential surveyors; the team consistently provide us with top candidates for our vacancies and do so with speed and efficiency. I would recommend BBL without hesitation."

Dominic Easterby

Senior HR Business Partner
"As a highly regarded managing agency, we ensure we only employ the highest calibre of staff to manage our portfolio and look after our leaseholders. Thanks to Rhys and the team at BBL, we have always been able to uphold our reputation and continue to increase our brand across the South."

Darren Dalton

Director at Hobdens Property Management Ltd
"The Team at White Horse Surveyors have been using BBL for some time now, they have a great understanding of our organisational culture and provide excellent candidates to fit sometimes complex roles. The Candidates are well briefed for interview and the team are always available to speak to, should we need further advice or to provide feedback."

Chris Freeman

Managing Director
Interested in learning more?
Get in touch with our Head of Property Recruitment, Greg Coyle. You can email Greg on [email protected] or call him on +44(0)208 514 9116.
Alternatively, you can contact us without even leaving the site. Use our simple contact form by hitting the button on the right.