Find your perfect job.
Let our property expertise guide you to your new role. Here's just a few reasons to consider BBL Property as your new job search partner.
20+ years track record of excellence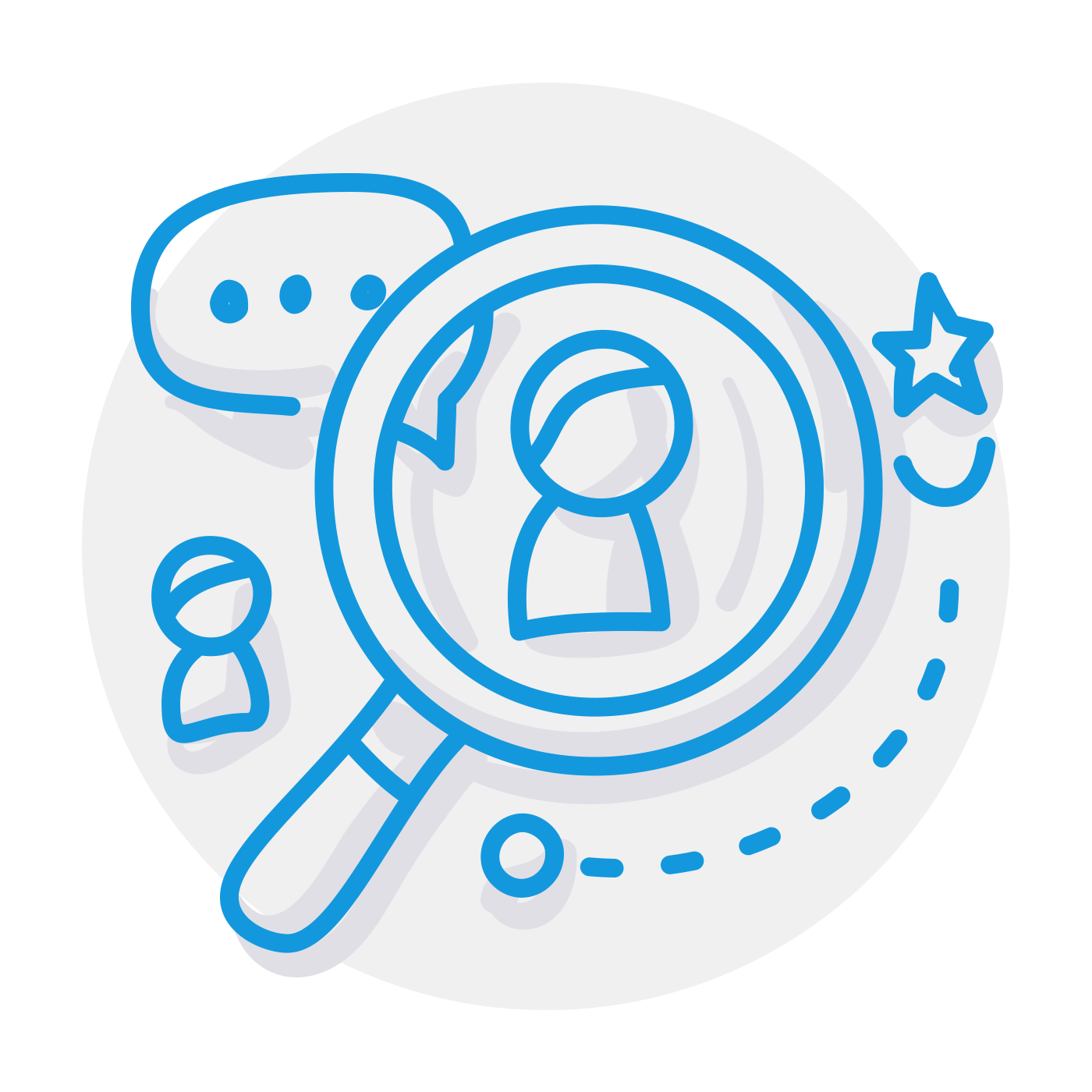 1st
Having recruited for our specialist sectors for over two decades, our association and experience within them pre-dates the incorporation of almost all of our competitors.
100+ years of combined industry experience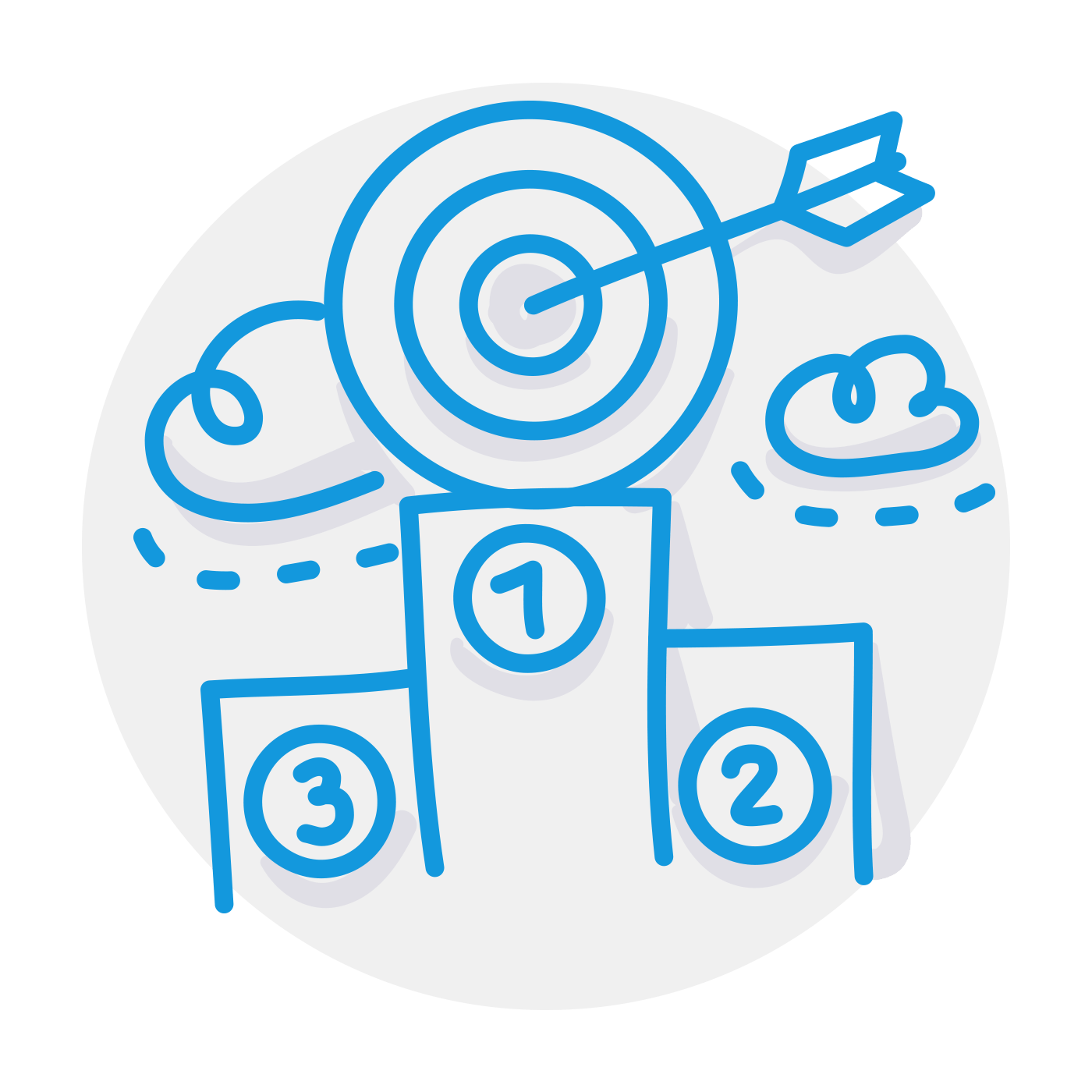 2nd

We have a proven track record built over decades in the business and a personable, specialist team who understand the unique property job market.
Clients including the UK's largest employers
3rd

Our clients, many of whom we supply exclusively, include some of the biggest and most prestigious names in property and finance. Positions nationwide.
No Placement, No Fee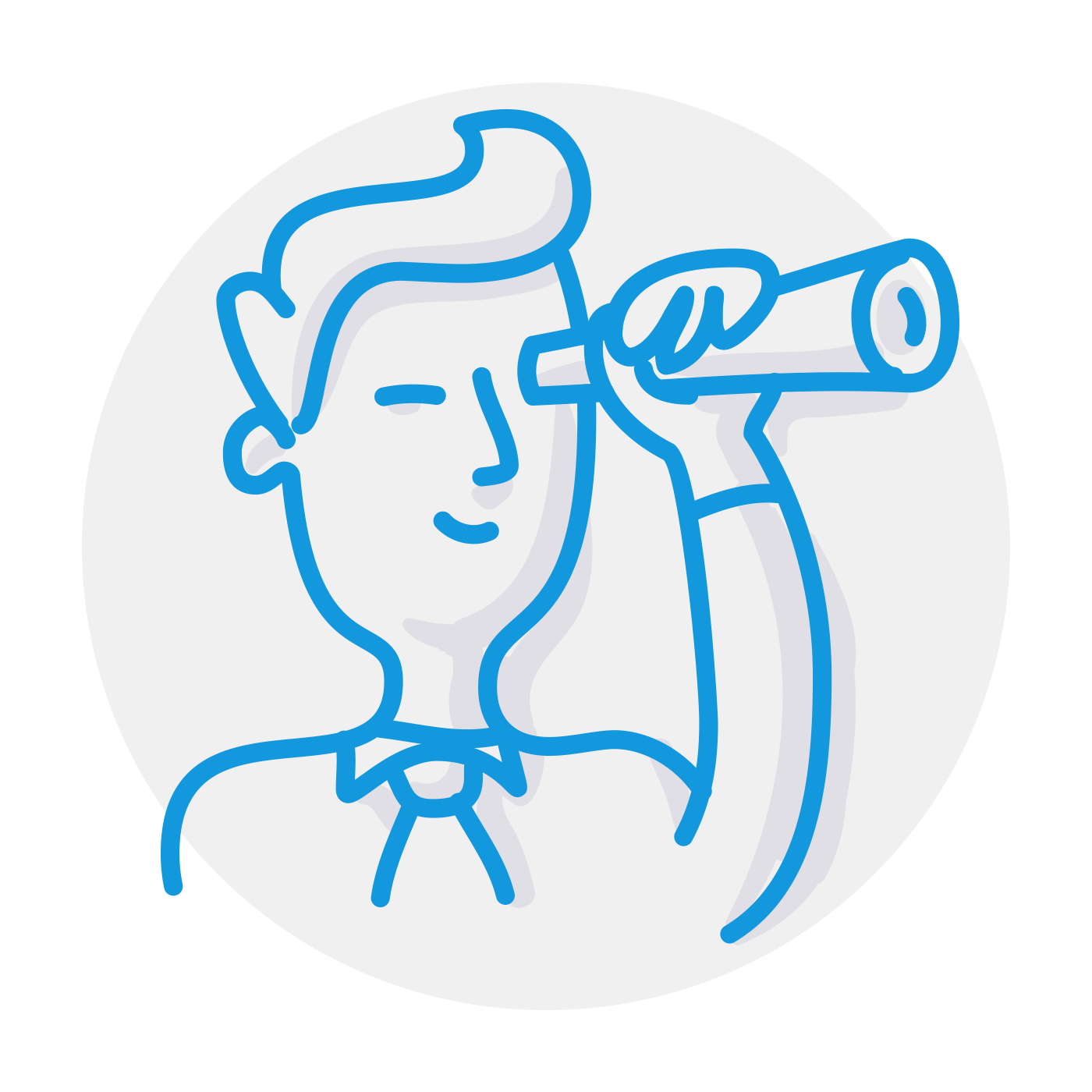 1st

We'll conduct a thorough, comprehensive search of candidates; drawing from our extensive database and advertising across the major job boards.
ISO9001 Approved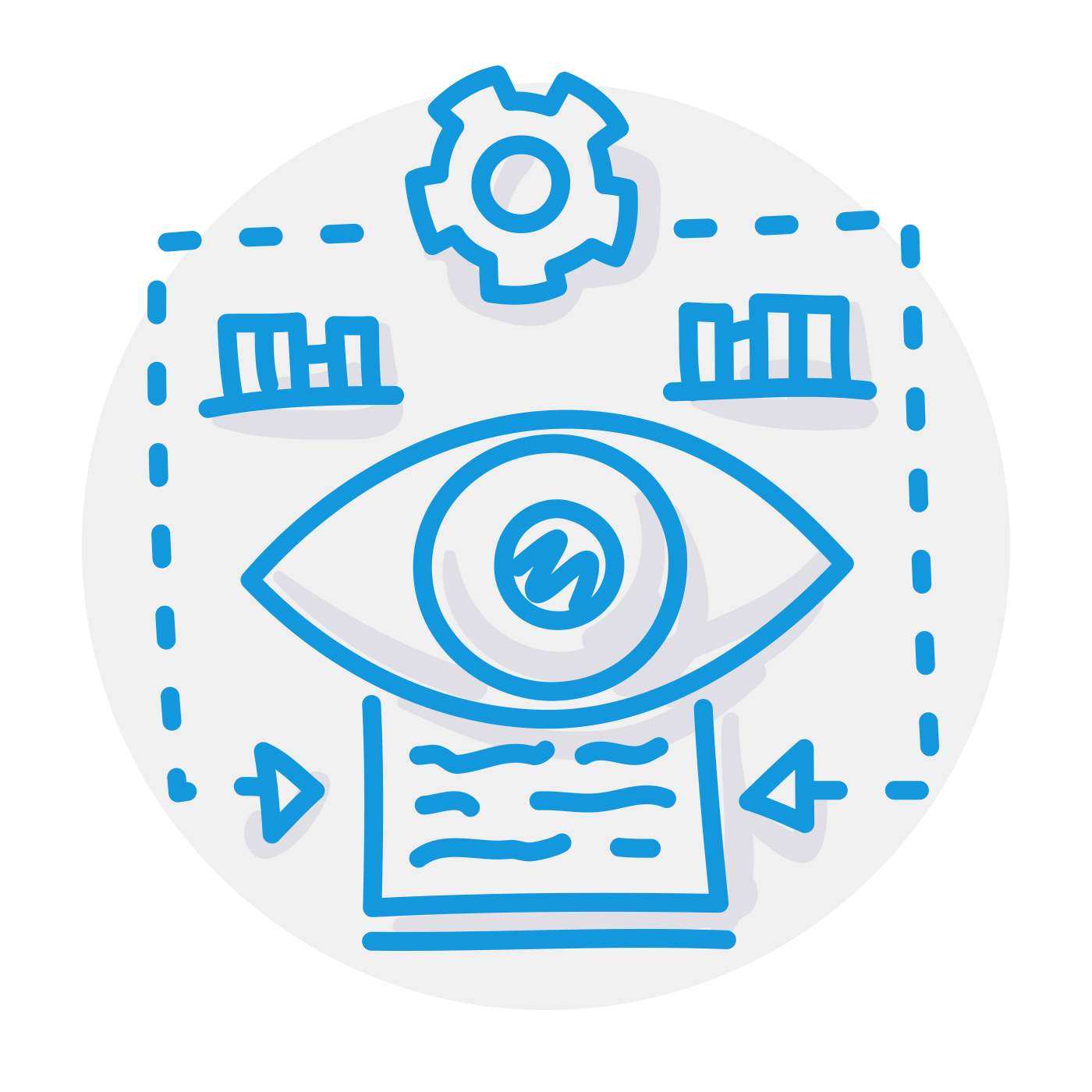 2nd

We'll put each candidate through a thorough vetting process before they reach you, weeding out the time wasters. No corners are cut just to meet targets.
100+ Years Experience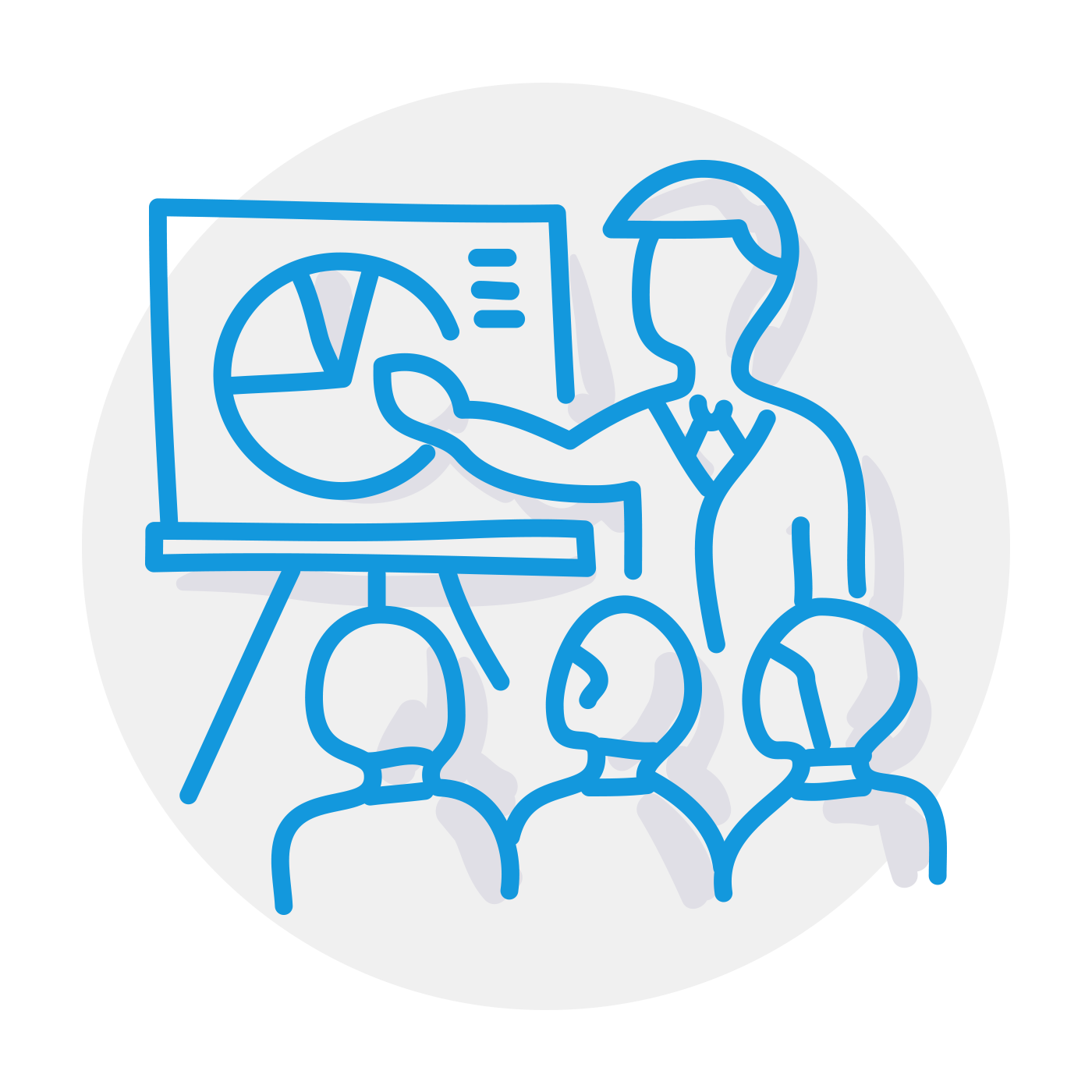 3rd

We'll spend the time needed to get to know your business and your particular requirements. Our huge amount of experience makes this process painless.
What our candidates are saying about us:
We've got plenty more where these come from.
"Hi Rhys, I hope you're keeping well. Just thought I'd drop you a quick message to let you know I passed probation yesterday and things are going well. If anything changes in the future I would be sure to let you know straight away as I have found the way you conduct business exemplary and thank you for securing the interview for me."
"As a traditional building surveyor in every sense, I had no idea how to make the switch to residential surveying until I spoke to James at BBL. Not only was his advice concise and in keeping with what the RICS had told me, but he worked to my timescales, was never pushy and secured me a suitable position locally with all the training I needed for a pay rise in excess of £10k per annum. Having settled in to my new role with a leading regional practice I would have no hesitation recommending BBL to any surveyor keen to make the switch."
"Many thanks to Greg and his expert team at BBL Property. As a well-established Residential Surveyor working long term in corporate employment, it was essential that my desire to move client side was treated in absolute confidence with no risk of my existing employer finding out before I had accepted a suitable role. Needless to say BBL worked to my exact instruction not only ensuring discretion but also securing a position within my preferred lender at a higher than expected salary in a greatly refined patch. I would certainly recommend BBL to others seeking fresh employment whatever their criteria."
Here's some feedback from one of our candidates:
"May I just say I think you are one of the best recruiters I have dealt with so far! You are sharp, to the point, you don't phone me 40 times during the day (when I'm clearly at work) and you are very responsive! It's a welcome break from the rest of your industry.
As a 30 something professional with many years of experience the last thing you want is to be harassed by people who waste your time & do not offer you the premium positions."
KL, London
What makes BBL Property different from the rest?
There's a lot of recruitment agencies out there and many dabble in the property market. Some are even specialists like us. But there is a reason that BBL is the market leader when it comes to specialist property recruitment.
Ultimately, we offer the perfect combination of experience, tenacity, efficiency and industry contacts. It's helped us shape our company into a leading force in the industry.
But what does that mean for you?
The difference can be thousands of pounds a year in your pocket, not to mention the satisfaction that comes when a role is the perfect fit for you. At the end of the day, there's no replacement for career satisfaction. That's what we deliver – day in, day out.
---