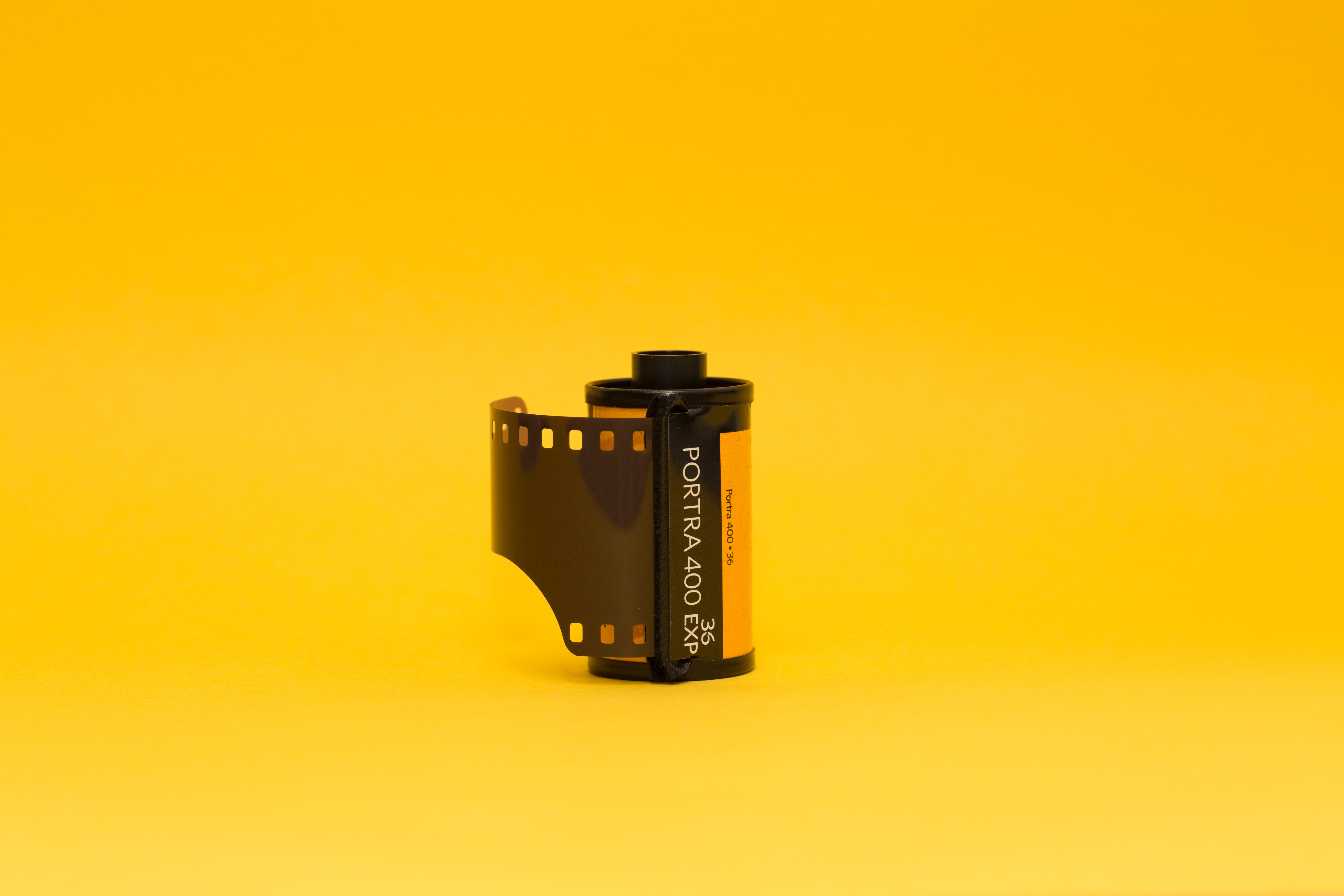 Block Management: The PropTech Proposition
I decided to write a blog about PropTech and its implications for property managers and their employers. So to get a sense of what property management was like before the Landlord & Tenant Act 1985, I asked some PMs with grey (or no) hair for their recollections.
Some of it was unprintable but here are some edited highlights:
Dictating letters into machines using tiny cassettes
Returning from a site visit to dozens of Post-It notes
DX-ing a tree's worth of paper to vendors' solicitors
Filing cabinets rammed with mal-ordered files
Friday lunchtimes lasting all afternoon. And evening.
Low-tech past
It was apparent therefore that property management was low-tech and not entirely customer-focussed. But after decades of stagnation during which the landlord was king, legislation began its evolution and the leaseholder was afforded more power. They didn't know it at first, because the internet was barely invented, so landlords kept on demanding unreasonable amounts of service charge and agents told leaseholders that they had to put their complaint in writing and wait up to six weeks for a response. OK, so this is an exaggeration – not all landlords and agents were rouges in the 1980s.
Better databases
Today, property management is unrecognisable from the low-tech, low expectations landscape of decades past. Legislation changes and awareness of these changes has meant landlords and their managing agents had to alter their game plans.
Both have invested in robust and functional estate management software packages, helping them to maintain more accurate databases of owners and occupiers, and to track/report on income and expenditure.
PropTech for a new generation of PMs
The best managing agents have invested in proptech that draws their customers, on-site staff and suppliers closer to the action. Leaseholders could all of a sudden report maintenance issues online, download the latest accounts, refer to an on-screen residents handbook, apply for a pet licence, pay their service charge using their debit card, engage in online discussions with other leaseholders and more latterly in higher end blocks, book out the building's cinema room or a loading bay slot.
Contractors could now retrieve and accept job orders generated by the managing agent's software and even upload their invoice on the same day as the job directly into the property manager's online workflow – AND track its progress to payment.
For property managers themselves, no more diving into rows of grey filing cabinets for a small chance of finding the lease or fire risk assessment they need. Some managing agent offices became virtually paperless, with instantly available documents and workflows to follow through health and safety tasks and actions, and produce pre-contract enquiry answers with a few clicks of a mouse.
Site visits can now be undertaken on tablets and the results synchronise with the software back at the office for ease of reporting and sending out job orders.
Adaptable proptech no means tailored websites per development with the branding to match, improving how customers perceived their managing agent – and where they lived.
Sensors attached to items of plant coupled with artificial intelligence (AI), can warn the property manager when a building's communal boiler system is diverting from its normal behaviour and is about to leave a building full of people without hot water.
The list of technological advances in property management goes on and on.
Is PropTech actually important to the property manager?
In our experience, yes. We should never underestimate just how important it is to a property manager to be given the right proptech toolkit to deliver great customer service.
At BBL, we encourage our candidates applying for property management and accounting positions to scrutinise the tech that prospective employers use to store data/documents, to track service charge monies, to place works orders with contractors and allow leaseholders to be as self-sufficient as possible.
Block management has been described to me as a conveyor belt of problems (again, language sanitised for this blog!) so the manner in which these problems are mopped up by the employer's proptech is crucial to the property manager's ability to thrive in the role and ultimately to remain – and remain happy.
So what does the future hold for PropTech in block management?
As my previous blogs have mentioned, these days great property managers are hard to find (although the best seek us out). Block management companies have to fight hard to retain their talent but many are resigned to seeing a merry-go-round of staff. Never before has the right proptech been essential for the managing agent's ability to retain and pass on details about individual buildings and developments. Gone are the days when managing agents could rely on their property managers to stay for the long term so it's crucial that both mundane and crucial information about their portfolio is not in the head of the property manager but stored smartly and always accessible.
Cloud-based proptech packages that work as well on a smart phone as they do on a pc are increasingly enabling property managers to work remotely and therefore to work flexibly. A colleague in the industry recently brought up on social media the subject of a 4-day working week being more like the norm rather than the exception. One of the comments referred to proptech's role in making this happen sooner rather than later – especially important as property managers like all of us crave more of a work-life balance tipped in favour of the latter.
Property managers managing out of the palm of their hand is where proptech is heading fast – proptech where the client, the contractor, the on-site team, and the residents all interact. Effortlessly.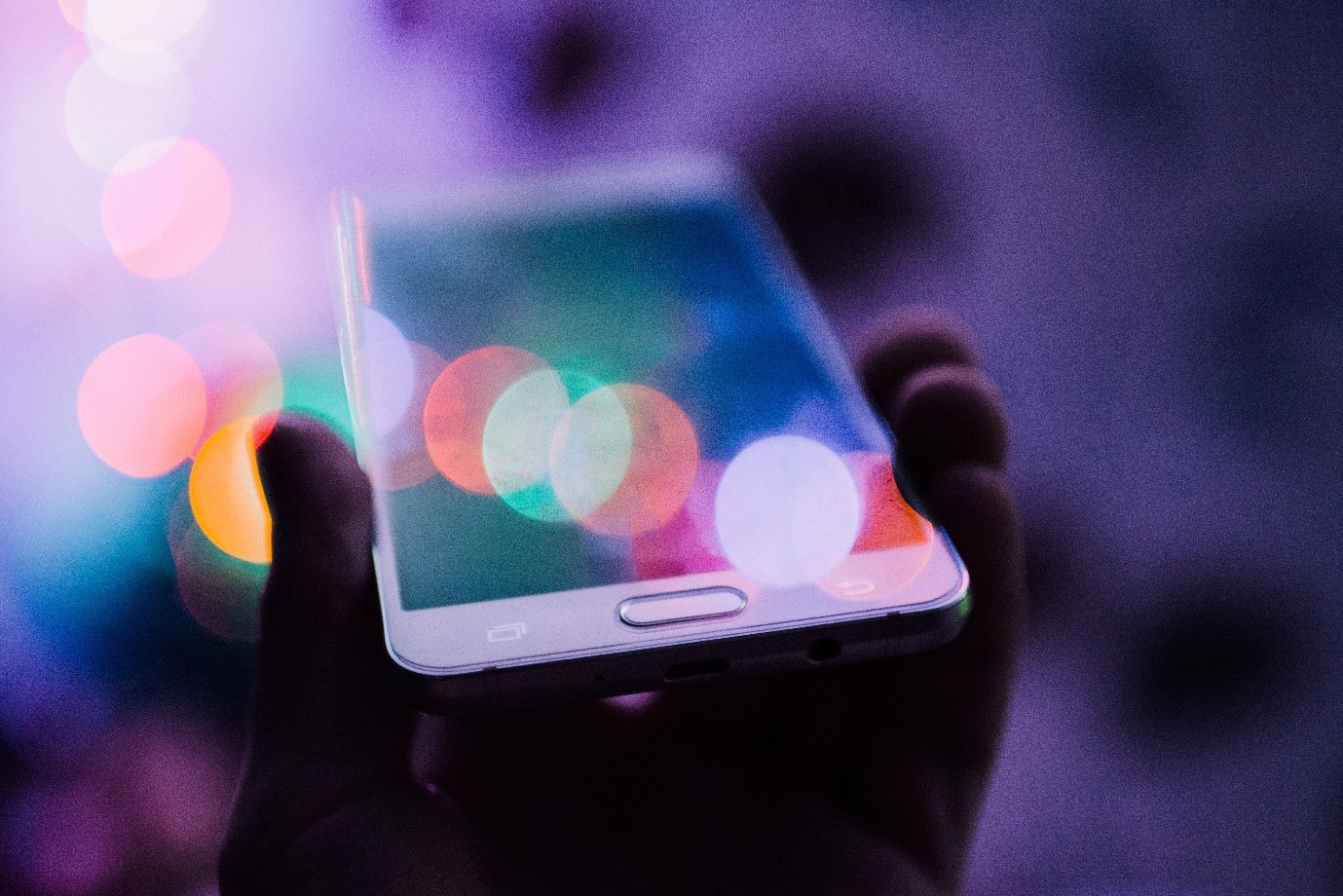 Latest posts by Rhys Townsend
(see all)