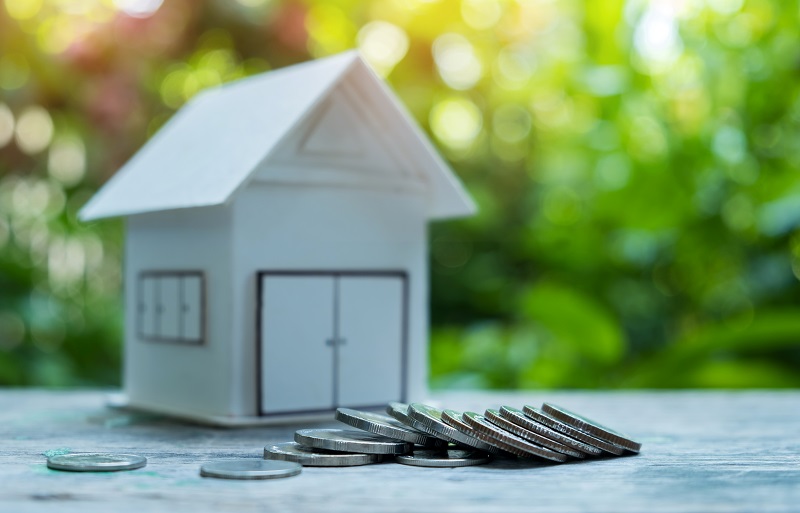 Important Changes to RICS VRS Eligibility
As of the 1st of January, 2018 the RICS has made changes to the Valuer Registration Scheme (VRS).
Any person who qualifies as a RICS member (Chartered Surveyors or those with an AssocRICS qualification) will only be permitted to join the Valuer Registration Scheme if they have achieved:
Valuation competency to level 3 for Chartered Surveyor assessment;
Business valuation competency to Level 3 for Chartered Surveyor assessment; or
Valuation competency at standard associate level (if qualified as an Associate RICS member).
For many surveyors seeking to transfer over into the residential valuation sector this presents a new barrier to entry.
In order to help those unsure of their immediate eligibility the RICS has set up an email desk to handle VRS specific enquiries.
To assist surveyors in getting the information they need we have created an email template to help take the first step:
Dear RICS,

I, [FULL NAME] am a [MRICS/FRICS] Chartered [FACULTY] Surveyor (Membership No.: 0000000) looking to gain employment in the residential valuation sector.

I would like to enquire about my eligibility for VRS under the current regulations.

Please advise what additional information you require from me to support my application.

Regards,

[Sign]
We suggest using the template above, replacing the [defaults] with your own details and send it to: globaleqs@rics.org
Please do be aware that even for those immediately eligible, you will need to show your history/competency in valuation, proof of any CDP undertaken and there will also be a written submission to support your application.
While we are not able to help with any aspect of your submission directly, we are always more than happy to help give guidence to those looking to enter the residential valuation sector.
Should you have any further questions about opportunities in the residential valuation sector please contact us; or to see all the latest updates for the sector visit our jobs page.
The supporting materials, including the guidance for applicants, are available from the following page:
http://www.rics.org/uk/regulation1/firm-and-individual-guidance/valuer-registration/rics-valuer-registration-assessment/
For the official RICS PDF on the regulations please see:
http://www.rics.org/Global/Appendix_A_valuer_registration_RICS_310317_jf.pdf

Latest posts by Andy Welham
(see all)