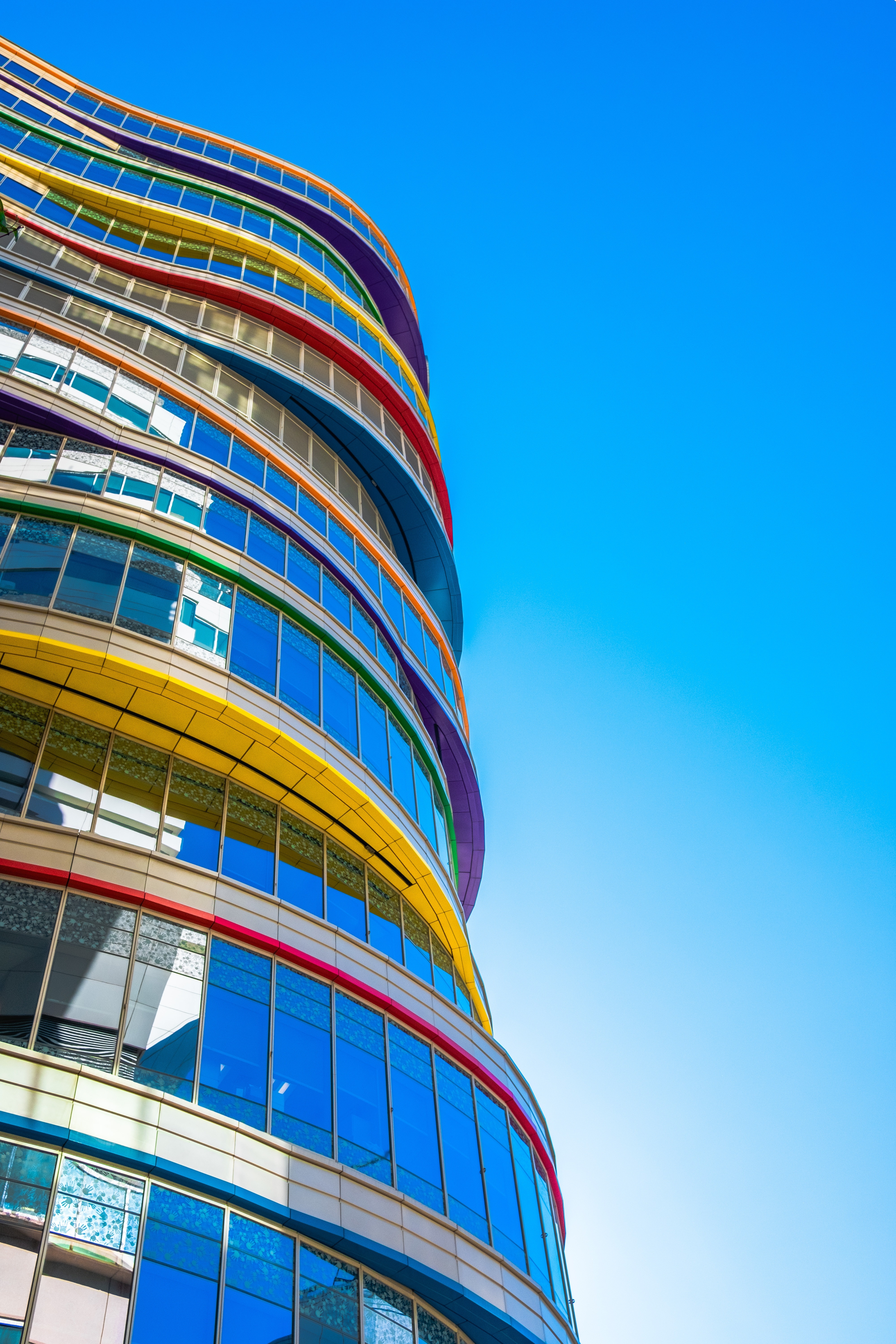 Build-to-rent management vs block management: a guide for the property manager

Even the most industrious block managers with their heads down will have heard of build-to-rent by now, perhaps by its abbreviation BTR, the trendier B2R or even the American term 'multi-family'.
But you'd still be forgiven for not thinking about build to rent every day given that there are in excess of 3 million leasehold flats in the UK and only 30,000 completed BTR apartments based on the latest BPF stats. https://www.bpf.org.uk/what-we-do/bpf-build-rent-map-uk.
1% of apartments in the UK have been built to rent
It's just the beginning though. Aside from the 30,000 BTR units completed, over 43,000 are under construction and 67,000 have planning permission. The strong demand for high quality and professionally-managed rental properties coupled with the unaffordability of homes for sale in UK towns and cities, means BTR will be here for the long term. Our opinion is backed up by the fact that institutional money invested for this long term has been pouring into the sector. Some say there's been a cultural shift, with millennials preferring to rent….after all, we lease our cars, music, clothes even. And as many jobs seem to be borrowed rather than owned, renting lends itself well to a mobile workforce.
The well-publicised shortage of block property managers cannot (yet) be blamed on an exodus to the build-to-rent sector however candidates ARE asking us about build-to-rent opportunities.
So, what does a BTR property manager role look like and how does it differ from the long leasehold block manager's role?
We take a look at the differences and similarities in a number of key areas – a block management vs BTR head-to-head. Whether you agree or disagree with our assessment, please let us know what you think. This blog aims to be a conversation starter rather than a definitive guide.
Click here to see the head-to-head
So you can see that there are significant differences between the roles of block property manager and build-to-rent property manager. Yet inevitably there are similarities, not least because whether you're a long leaseholder or tenant, you are a customer of the managing agent and its client. In coming years, the level of service enjoyed in long-leasehold buildings is likely to converge with – or at least come much closer to – the standard expected in a build-to-rent scheme.
Super-prime management too is helping to raise standards for the long leasehold sector. It shouldn't be forgotten that the typical long leasehold block is often 50% sublet and long gone are the days of property managers thinking 'You're only a tenant'.
Proptech is transforming how both sectors operate – how they hold data, how they arrange repairs, how they help their clients and residents to be more self-sufficient, how they manage health, safety and compliance matters, and even how securely and efficiently on-line shopping deliveries are managed.
And there is one body – the IRPM – that is uniquely placed to provide a platform for property managers to learn and gain qualifications for traditional block management and BTR management. Both routes lead to the MIRPM designation.
Block management or build-to-rent doesn't necessarily have to be an 'either/or' choice for an ambitious property manager as many managing agents do both. And if they're not doing both now, it's only a matter of time.
Rhys Townsend, BBL Property
BBL Property recruits for the block, lettings management AND build-to-rent sectors.

Latest posts by Rhys Townsend
(see all)