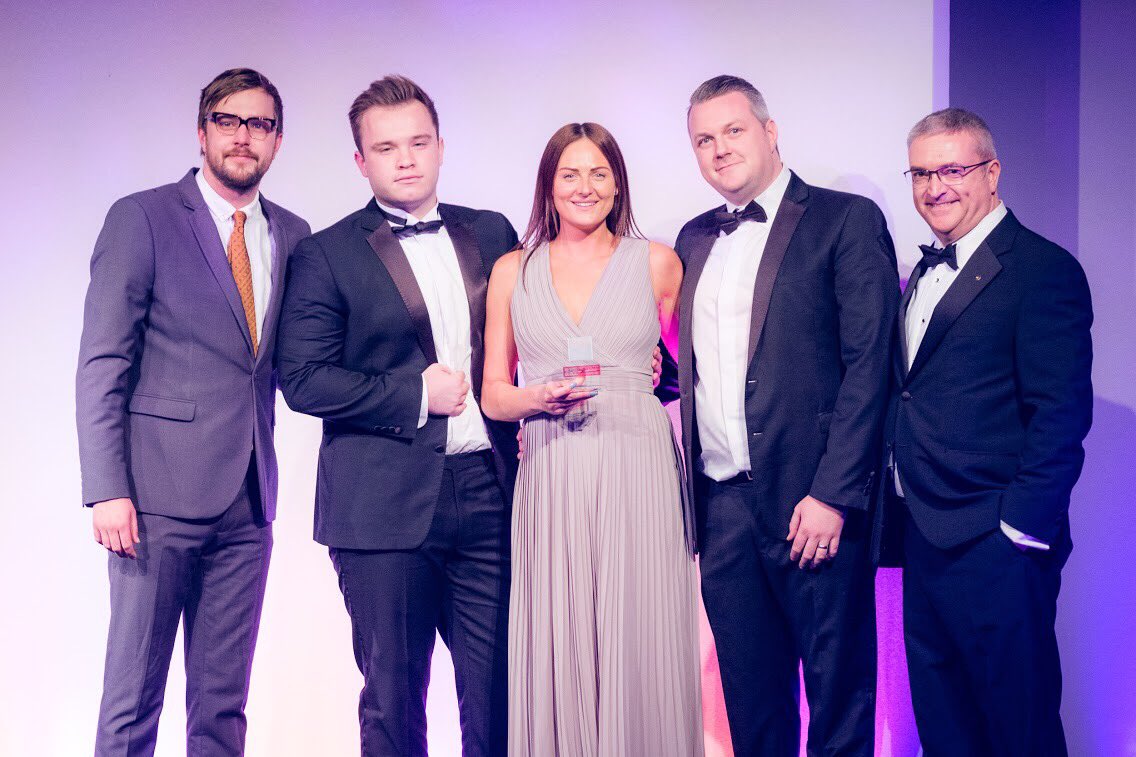 Property Recruitment Agency of the Year 2017!!
We are very proud to announce that BBL Property has won the Property Recruitment Agency of the Year award at the recent NOTB Property Management Awards in London, 2017.
In a hotly contested, UK-wide category we were pleased that our breadth of experience really shone through to the judges. We take great pride in the quality of our service and the professionalism of our staff, so this was a very proud moment for us all.

You can see some of the photos from the momentous night in the gallery below!







To find out more about how to engage our award winning services, click through to our information pages for both potential Candidates and Clients! If you are already sold and want to get in touch, our direct contact details are available on our contact page.
Head of Property Recruitment at BBL Property
Greg created and developed the BBL Property brand from scratch when he joined the wider BBL group in the late 90s. With unrivalled levels of experience in his chosen recruitment specialisms, he is widely regarded as the leading residential surveying recruiter in the UK. Greg writes our expert articles in collaboration with his experienced team.
Latest posts by Greg Coyle (see all)