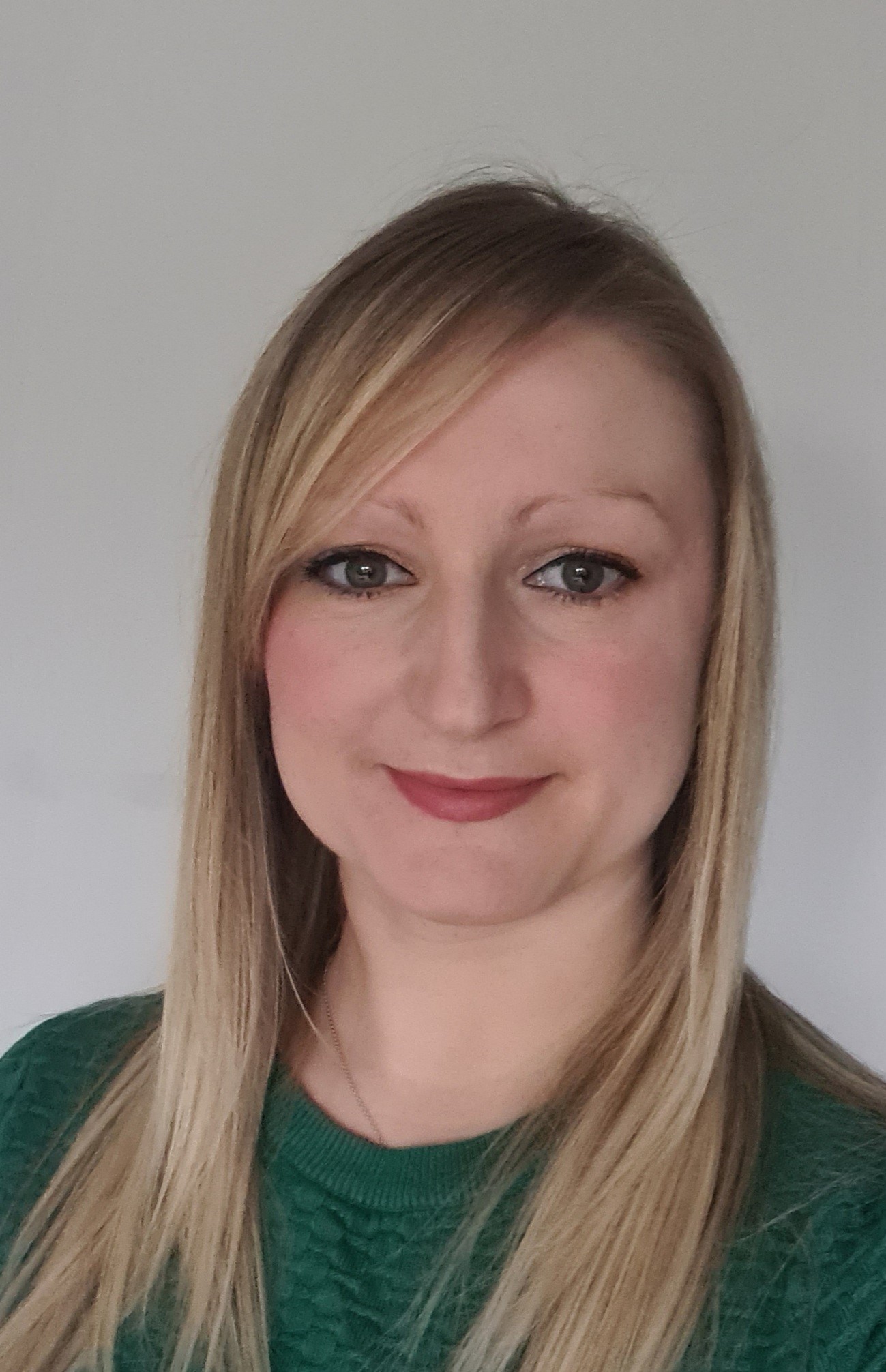 Career Crossroads: My interview with Natalie
I caught up with Natalie Rubinstein, who has recently changed her role entirely… yet she hasn't left the industry. I found out why she made the change, why she loves our industry, and how her fascinating career has led to this point.
Rhys: How long have we known each other?
Natalie: Nearly 9 years…don't you remember Rhys; it was you who found me my first role in block management!
Rhys: I remember … but remind me though how you decided on a career in block?
Natalie: My undergrad degree in sociology and business management meant I had no idea where my career would end up, if I am perfectly honest. I fell into property in 2007, working for Dexters in London, not in management but in sales. I was pretty good at it!
Rhys: I don't see you as a sales negotiator, no disrespect to estate agents.
Natalie: I knew it wasn't for me long term. I moved back up north and decided to go back to uni, and a master's in business project management later, I became a business improvement manager for a company in the LV group, called Britannia Rescue. Process mapping and streamlining may not sound very exciting, but it meant I earned the right to head up a team tasked with introducing a new database to the organisation – which led to Qube! That would've been late 2010.
Rhys: That's Qube Global. You trained property managers how to use Qube PM?
Natalie: Yes, and I met a lot of property managers doing that. So it wasn't a surprise I guess that I wanted to find out more about property management! That's where you came in Rhys.
Rhys: Yes, May & Philpot – I remember. They needed a property manager and they were adopting Qube so a match made in heaven.
Natalie: I suppose it was. I needed help to get my head around service charge, leases and so on. I realised that property managers need to wear so many hats when managing a block of flats. It was quite overwhelming when I think back but it's usually a good thing to be thrown in at the deep end, as long as you have support. You helped a lot, Rhys. I enjoyed four years there – learned a huge amount and luckily I could apply what I learned at uni and previous roles.
Rhys: Glad to be of service. It wasn't your final destination though, as the Savills job came up.
Natalie: Savills was amazing. Met some incredible people, many I am still in touch with, and a privilege to do an important job for a worldwide real estate firm. I've also got you to thank for that role.
Rhys: It's been a pleasure to see your career progress and to be an important part of that journey. I saw you advancing again in due course, and you became senior portfolio manager with a small team – for an estate agent!
Natalie: Ha yes, full circle… Kay & Co has a block management department. In fact the whole company partnered with Warren Buffett's investment company, Berkshire Hathaway Home Services, so we had the longest name in block management by far, endorsed by one of the wealthiest people in the world.
Rhys: You certainly raised their profile in the block management space.
Natalie: Thanks, I enjoyed the networking and profile raising element of the role, as well as the actual property management! I was keen to progress my career, have more property managers reporting to me and have more autonomy. So I rang you again.
Rhys: You did and Marler & Marler was made for you. I actually saw you there for the long term.
Natalie: What's not to like, working in Knightsbridge, managing a team, managing beautiful properties. I started a building surveying degree. I did a post graduate certificate in the built environment then a masters in building surveying. More than ever, I wanted to know the ins and outs of a building. I wasn't actually aiming to be a building surveyor – I wanted to be a better qualified property manager, able to turn my hands to the odd contract administration job. I would have stayed there [Marler & Marler] for the long term but my ambition to become a building surveyor grew and grew, and that spurred me on with my studies. Let me tell you that holding down a full time role and studying too isn't easy. But it was worth it.
Rhys: Congratulations on your new role as Building Surveyor with Earl Kendrick. Back home in the north as well, no less!
Natalie: Thank you. I am loving it. I have a terrific mentor in Andy Banister. And the company, the people, they're all great and I have learned so much, so quickly.
Rhys: What, ultimately, led to the move away from block management?
Natalie: Actually, I don't feel that I have moved away from block at all. Most of our clients are managing agents and it's nice to be able to do something tangible for them, every day. I'm not the only one to make the move to EK from being in block management, and we both say that we'll be better surveyors as a result. We have a very good idea what our clients want without asking. That intuition goes a long way.
Rhys: Is it the technical side or people side that you're enjoying most of all?
Natalie: It's both, equally. I work closely with Jake Ashcroft who has only recently become chartered and he helps to encourage me that I will get there very soon. The technical side I will keep on learning and it's clear that never stops. I am QA-ing my colleagues' work, which gives me a lot of confidence and self-pride. They know I will see their reports through the eyes of a property manager. Customer comes first, so we need to give them what they need!
To see how BBL can be with you every step of your career, get in touch!

Latest posts by Rhys Townsend
(see all)