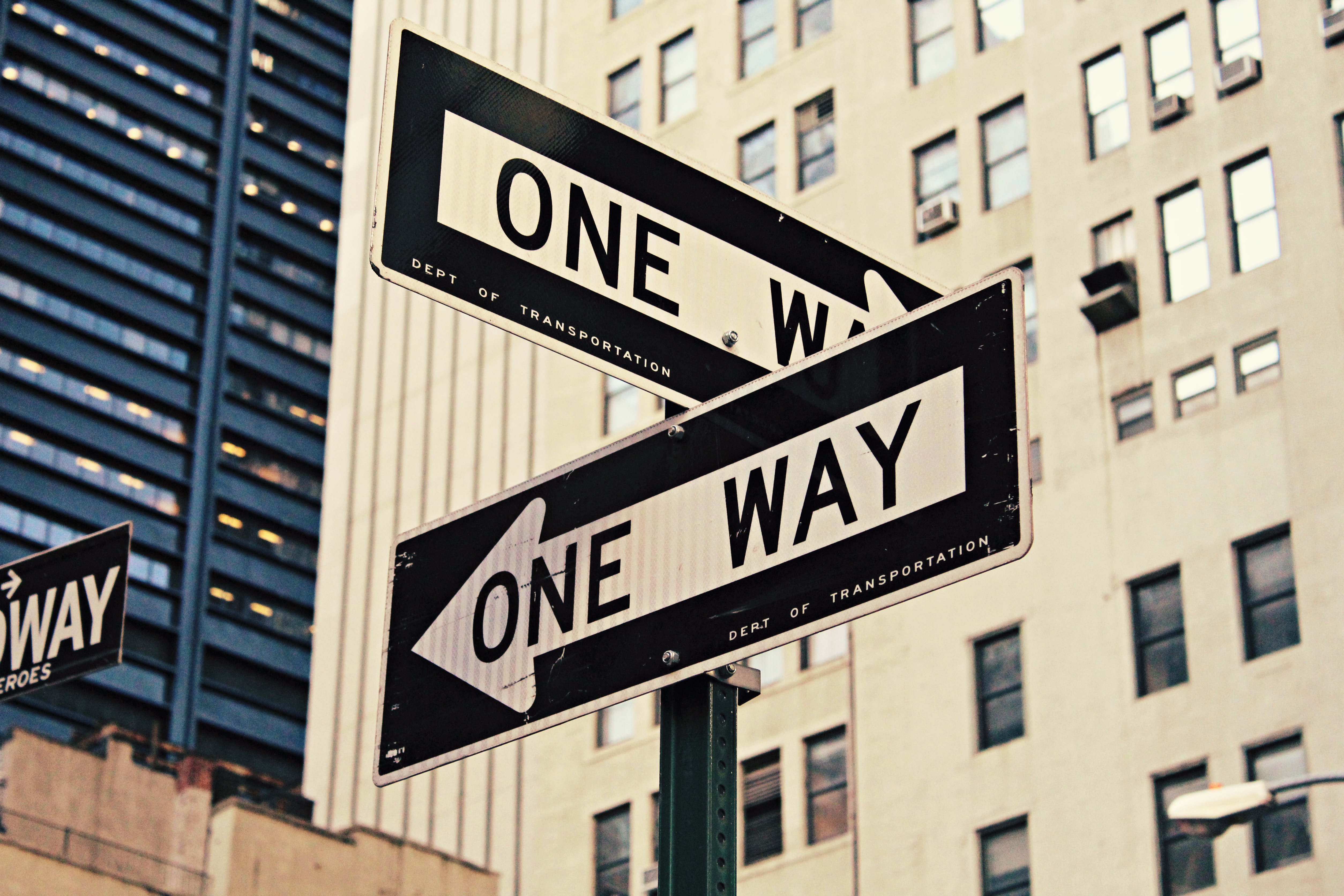 Block Management: Choosing the Right Company for You
These days, I am not convinced that residential property managers know what they want from an employer.
Larger, smaller, traditional, ambitious, new builds, period blocks, office-based, site-based, home working…  There is a vast array of managing agents out there yet property managers don't necessarily do their due diligence, so they don't always make the right decision – for them. Consequently, we see property managers pinballing around, hoping their latest move is the right one, which in extreme examples can lead to them giving up on our sector altogether.
So what is the right company for you?
Early days
It's safe to say that the right company for someone depends partly on their career stage. Pre-AIRPM candidates ought to seek out companies that have a strong support structure, companies that will fund the candidate's progression through the outstanding IRPM syllabus and exams, and encourage sign-up to some of ARMA's excellent courses. Companies with well-developed training programmes should be favoured. Look for those that seem to have the right mix of on-the-job training and theoretical learning.
For candidates just starting out in the sector, they tell us that it's very important for them to have free and fluid access to one or more line managers who can guide them quickly and easily. Nothing, they say, is more frustrating than being left alone to fend for themselves when faced with a difficult situation, often involving angry residents!
In the early days of one's block management career, exposure to a mixed portfolio of different property types is probably a good idea – new build blocks, large estates of houses and apartments, period mansion blocks, Victorian terrace and warehouse conversions – each kind of building/development comes with its own challenges and importantly, different types of clients to report to.
Property management can be quite admin heavy. Fortunately the admin burden lessens as your career progresses, however in the early stages, you'd do well to embrace the admin, learn the processes, get stuck in and get exposed to as much about the running of a managing agent as you can.
A few years into the role
Some managing agents try very hard to retain their fledgling property managers, so that their career path is mapped out for them. A PM who has rolled up their sleeves, learned their trade, achieved MIRPM, and taken every opportunity to attend workshops and conferences, has no doubt become a well-rounded property manager, enjoying their role and itching to step up. You may have made a name for yourself and you're seen as a rising star…but is the company still right for you?
Whilst the grass may not be greener on the other side, you should understand and explore the options available to you elsewhere. At the very least, it will place you in a better position if/when it comes to negotiating a new role and package at your current firm. You will inevitably experience loyalty vs progression conflicts, comfort and stability vs a bit of risk-taking. This is when you should speak to the recruiter you trust, your close friends in the industry and even if you're brave enough, to your current line manager. You may not realise just how much you are treasured at your firm and perhaps they have a plan for you not yet imparted.
Experienced Senior Property Manager
Whether you decided to stay or go, another couple of years down the line and you've become an accomplished senior property manager. You have direct reports, you are confident of the advice you give to your team and to your clients. You are flexible and adaptable, you take initiative and can work independently, and you have a very good idea how the company you work for generates its income.
Is it time for you to head up your own team, so a step-up from being a day-to-day property manager and starting a head of block management role? Again, speak to your trusted recruiter and someone currently in a head of block management role to see if you're ready for the challenge. If you're not quite ready, then perhaps more senior experience in an entirely different block management company beckons.
Does size matter?
Yes. It matters because it's got to suit how you work and the career stage you're at. Only working at smaller firms or only larger firms won't necessary yield the well-rounded, accomplished property manager you're aiming to be. Generalisations about small or larger firms often hold water though.
Smaller firms can't afford to have weak links so automatically you become a very important person in the company.
In smaller firms, you are expected to complete a wider variety of tasks, as the company won't necessarily enjoy separate departments for incoming maintenance logging, pre-sale enquiries, or insurance claim processing.
At larger firms, there are far more people to learn from, more opportunities for moves sideways or upwards, and more people to do the admin work you'd rather not do.
Smaller firms tend to be more nurturing to their staff, closer-knit, more able to deliver instant responses to customers and there you'll probably enjoy more autonomy.
Larger firms tend to invest earlier and more heavily in market-leading proptech solutions which should enable you to do your job in a more structured, efficient and more transparent way.
Family, Flexibility, Commuting
Once a property manager thinks about starting a family, the work-life balance is assessed and reassessed. How long is my commute? How much does it cost? Could I work from home a day or two per week? Could I work my regular hours but across fewer days? Can I return to work after maternity or paternity leave but in a part time role?
In our experience at BBL, we see plenty of block management companies trying to find their feet when it comes to policy making on flexible working. The larger companies are much more likely to have their policies written up and well communicated to staff. Smaller companies are more likely to consider individual circumstances when it comes to flexibility requests, yet they struggle to treat their employees equally so applications are often turned down. The best block management companies – large and small – cultivate an ethos of trust, so that as long as the work gets done to a high standard and on time, it matters little from where the work is done.
How well is the company doing?
We work closely with a property management professional with over 20 years' experience at various firms. He encourages our candidates to swot up on the finances of their own portfolio of managed leasehold properties so they can truly understand their own value (in GBPs) to the company they work for.
Understanding how your portfolio of x buildings and y units, generates z income, not only helps with re-negotiating packages and flexible working applications but also assists greatly in an interview setting.
In the same vein, when choosing the right block management company for you, try to understand their headline figures. How large is their portfolio? What is their average management fee? What do they rely on the most to make a profit? Some of these facts are easier to find out than others – speak to your trusted recruiter, search on Companies House and consult others in the industry to get the inside track. At least one significantly-sized managing agent folded in 2019 and others are seeking buyers now. Do your research to make sure you are moving to a company with healthy financials.
Make the right decision – for you
Since BBL was founded in the 1990s, we have seen many positive and negative changes in the block management sector, some of which we could see coming. With regulation on the horizon and the inevitably consolidation of the industry (particularly larger firms of managing agents buying smaller firms), there has never been a more important time to choose your block management employer carefully.

Latest posts by Rhys Townsend
(see all)