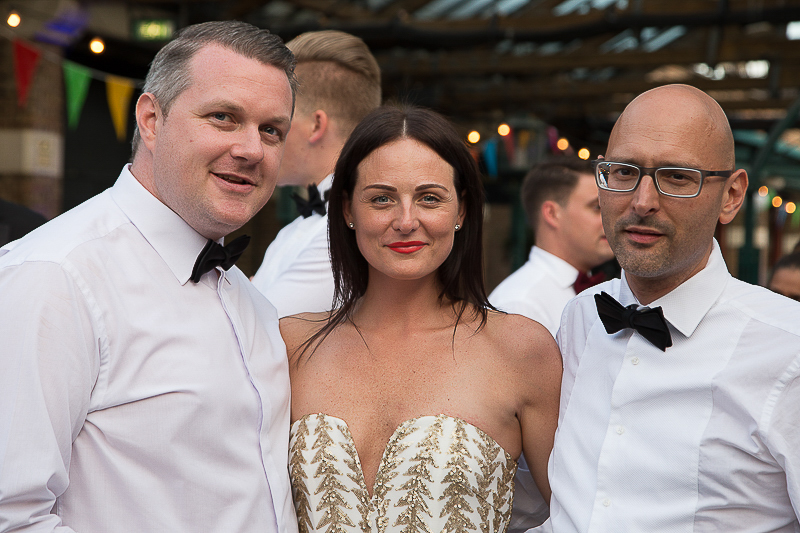 BBL Team Attends ARMA Ace Awards 2017!
It's not all work here at BBL. The team let their hair down this week at the ARMA (Association of Residential Managing Agents) ACE Awards 2017, rubbing shoulders with some of the biggest names in the property industry. There's no substitute for face-to-face networking!
You can see a few photos from that evening in the gallery below. You might recognise a few of the faces…
Head of Property Recruitment at BBL Property
Greg created and developed the BBL Property brand from scratch when he joined the wider BBL group in the late 90s. With unrivalled levels of experience in his chosen recruitment specialisms, he is widely regarded as the leading residential surveying recruiter in the UK. Greg writes our expert articles in collaboration with his experienced team.
Latest posts by Greg Coyle (see all)