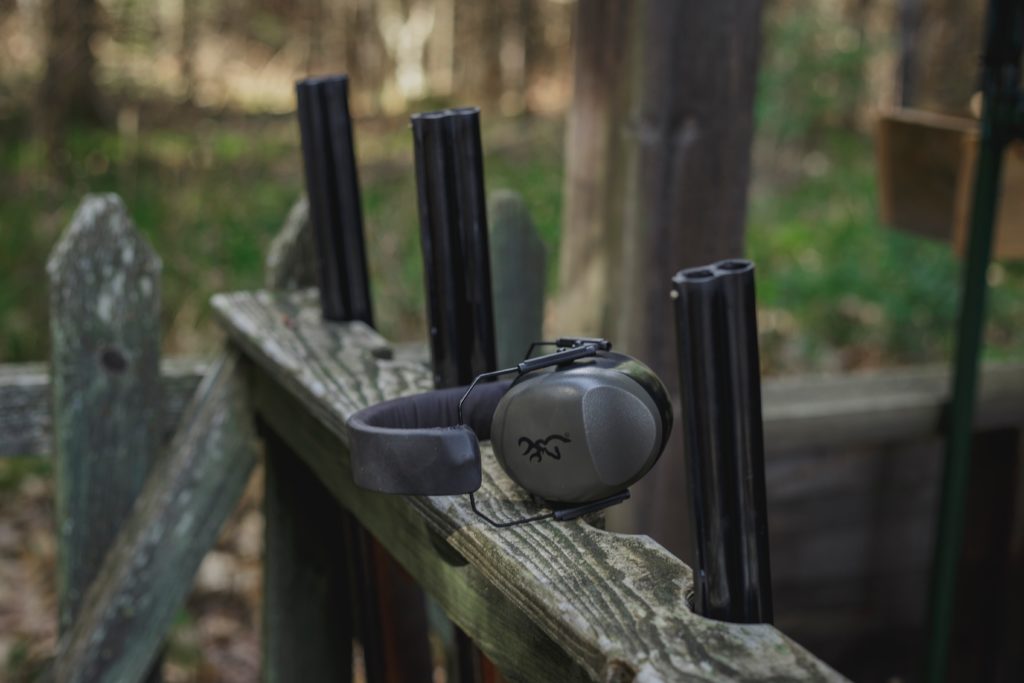 BBL Shooting Competition – Day 1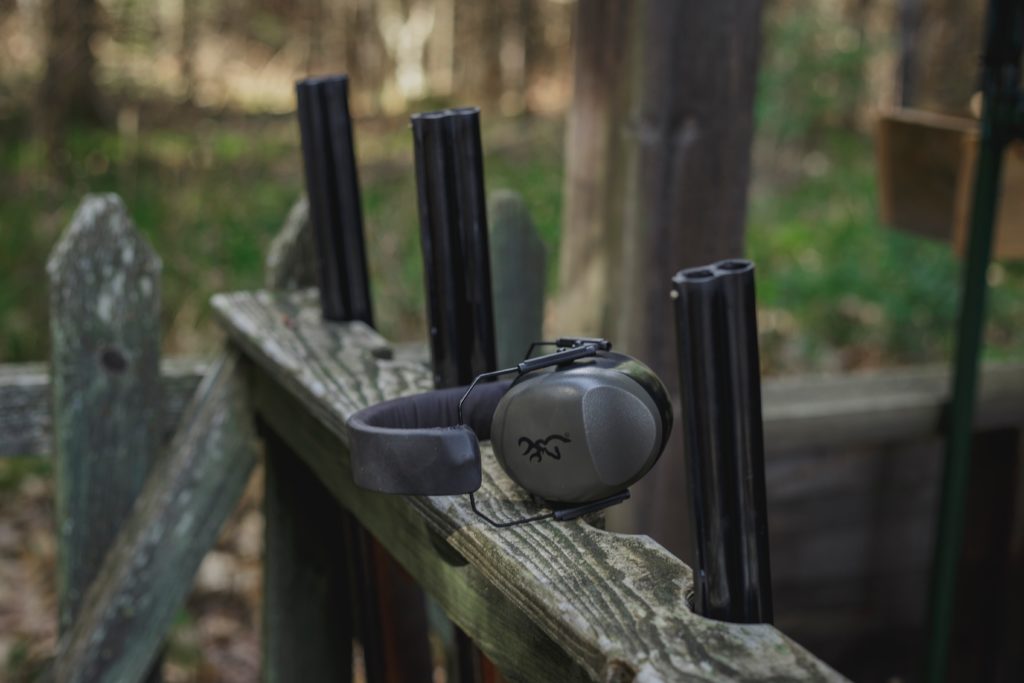 The team here at BBL are always keen to keep a healthy work-life balance and as a result, have set up a regular shooting club. Once a month we head down to one of the many clay shootings grounds on the outskirts of East London and Essex for a half-day of friendly competition.
This months event was held at the Shrove Hill Shooting ground, Essex – and kicked off with a sausage sandwich and a cup of tea (bacon and coffee also available!)
With a number of our team being licence holders we would be more than happy to invite our clients to join us, all levels welcome (speak to your regular contact at BBL who would be more than happy to discuss).
While none of us would class ourselves above an enthusiast-level (although that would depend on who you ask), we would be more than happy to guide both new and experienced shooters around the range, providing both light-hearted commentary and pointers.
Check out our competition gallery below and if you're a client of BBL, do get in touch should you wish to join us on the next outing.

Latest posts by Andy Welham
(see all)